We're crazy about delighting dogs and their people.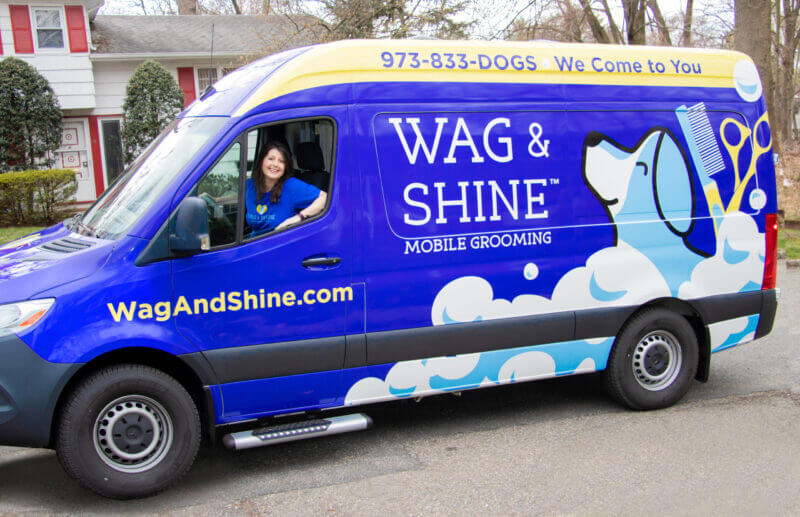 We go above and beyond.
From the products we use to the way we treat people and pups, we're committed to extraordinary service. Our stylists are highly skilled professionals with incredible grooming expertise.
We make it personal.
Your dog's care will always be our top priority, and he or she will receive our full, undivided attention. Because all dogs are unique, your dog will receive a highly customized experience to fit his or her needs and lifestyle.
We make it easy.
We do our best to fit easily and seamlessly into your life and schedule. We come to you in our state-of-the-art grooming van that's designed to maximize safety, comfort, and convenience.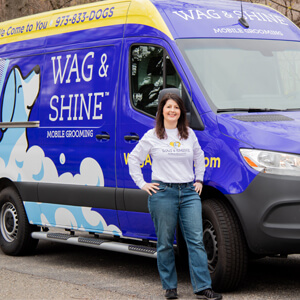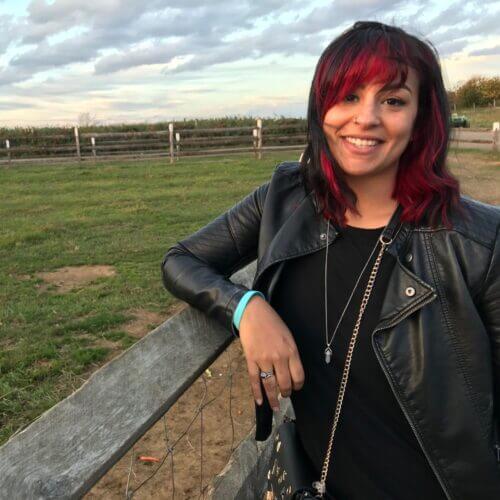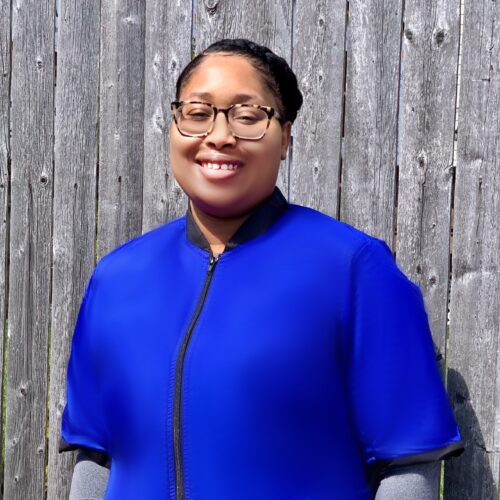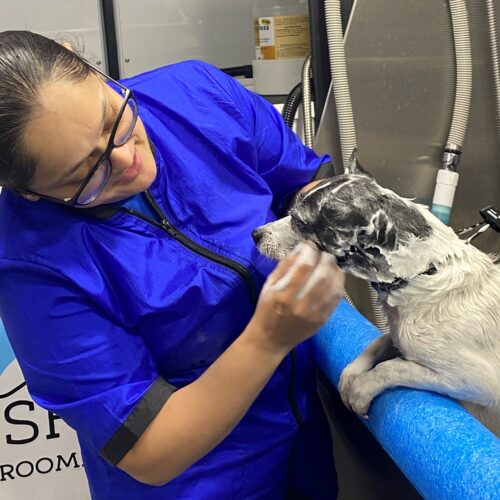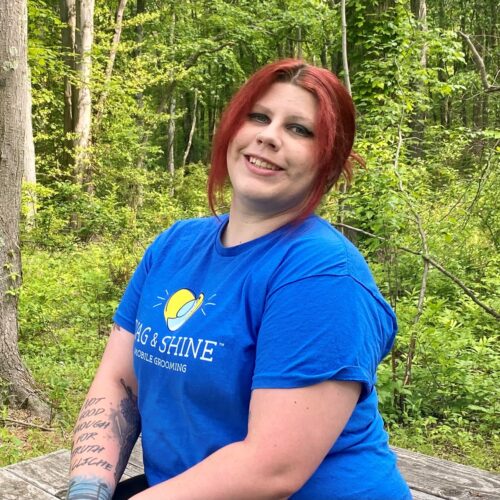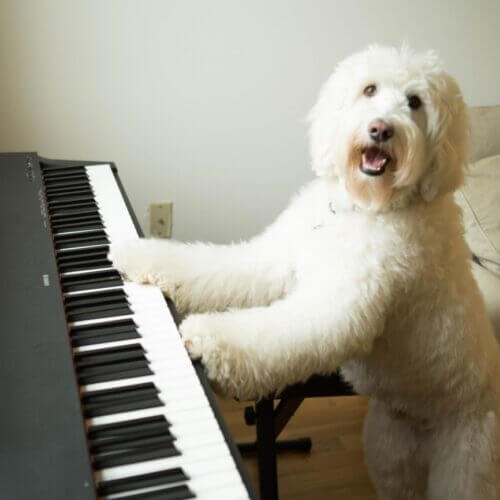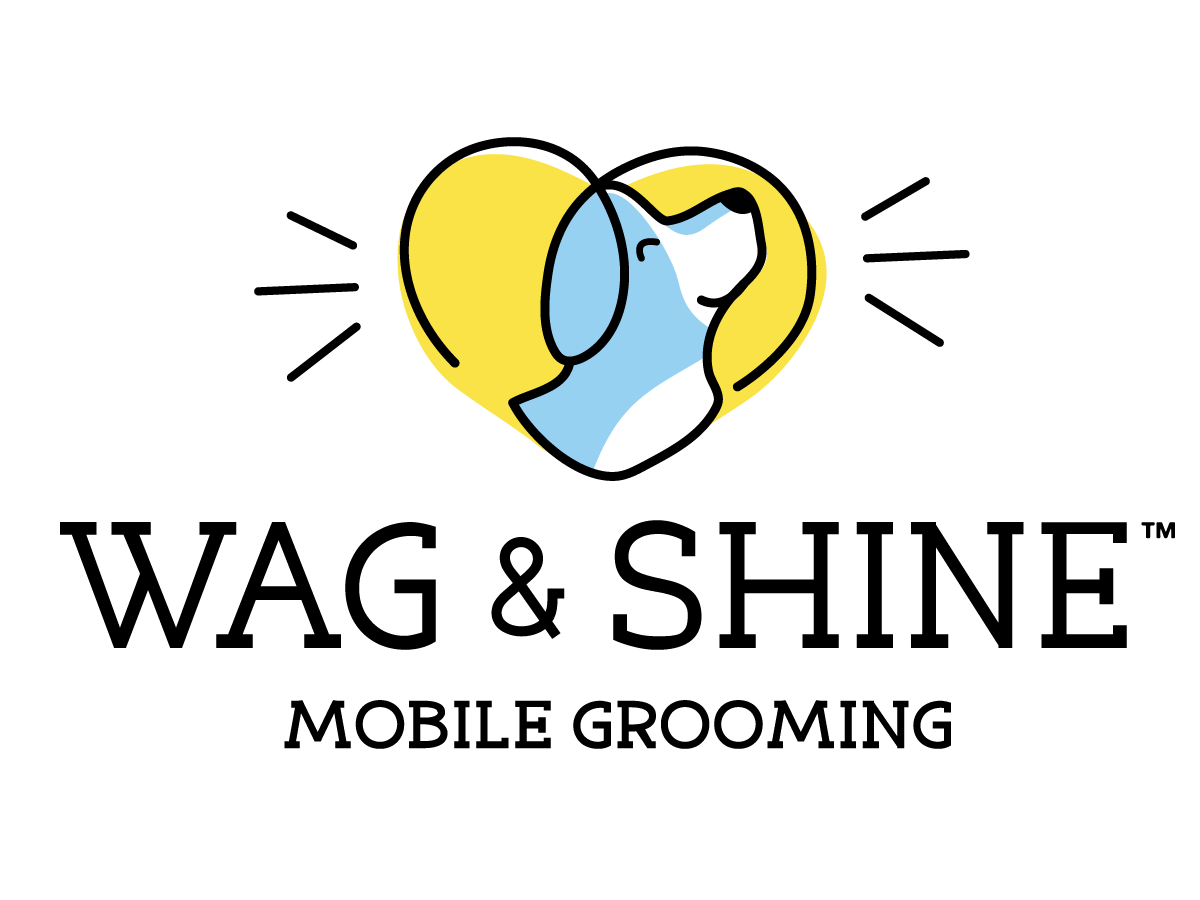 A note from Amy, the dog mom who started Wag & Shine.
When I was a new labradoodle dog mom, it was difficult for me find the right groomer for my pup, Benny.
Some shops expected to keep him for 4 or more hours. Many groomers didn't answer their phones. The most desirable groomers had wait lists that could last months or years! One person told me that getting into the groomer was harder than getting their child into private school. Dogs, their people, and the groomers seemed stressed from the entirety of the experience.
I started Wag & Shine because I wanted to use my love of dogs and my business background to create a new type of grooming experience that is easy, trusted and delightful – a full-service grooming salon that comes right to your front door and that always makes dogs and their people happy. In fact, this is our mission: to make every grooming experience a happy one.
We look forward to meeting you, and we can't wait to help your pup look and feel amazing!