Every Wag & Shine groom includes:
Paws & Pampering: A gentle pawdicure to trim and file the nails and the hair around the paw pads.  We use a diamond-coated rotary nail file that leaves the nails super-smooth.
Warm Water Bath: We cleanse, nourish and invigorate the coat and skin with our select shampoos and conditioners. A gentle ear cleaner loosens and removes dirt and wax.  
Brush & Fluff: We gently blow-dry, comb and brush the coat to distribute natural oils and reduce shedding.  For pups with lots of excess hair or dander, we take it to the next level with a special "shed-less" treatment that includes a de-shedding shampoo and conditioner.
Haircut & Styling: We chat with you about your preferred style and welcome any reference pictures.
Finishing Touches: A light spritz of dental spray to promote good oral health (and fresh breath!).  We then finish up with a finishing spray for the coat, followed by a bow or bandana.  
The price for an appointment is based on breed, coat condition, weight, behavior, and desired style.
Wag & Shine caters to small and medium-sized dogs (under 55 pounds).
For extra pampering, choose from the below services (at an additional cost):
Blueberry Facial Massage: A special, dog-safe facial product including blueberries, avocado, coconut oil and aloe. It enhances the coat's color and smells delicious!
Paws and Relax: For the paws, your pup will enjoy a soothing oatmeal-enriched paw pad treatment that helps to heal daily wear and tear on paw pads.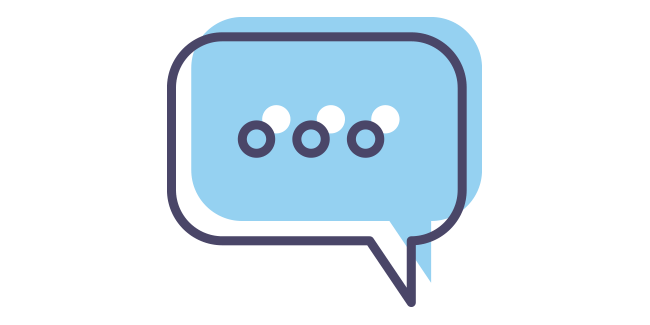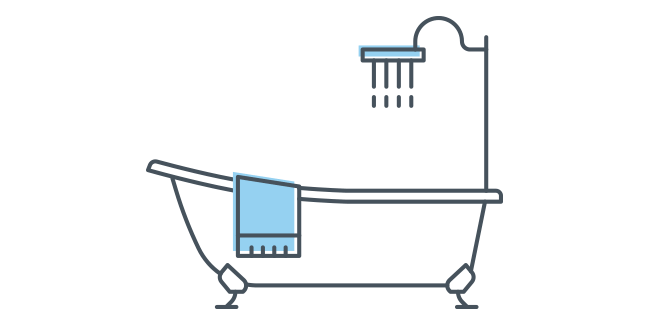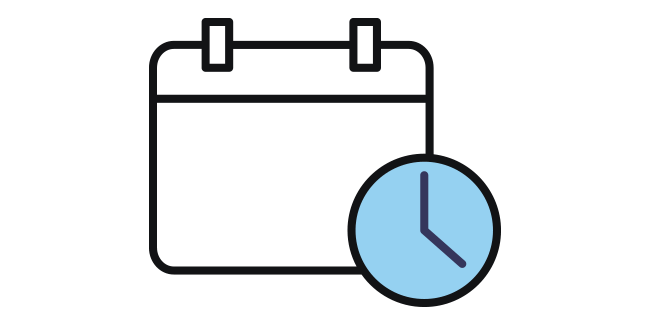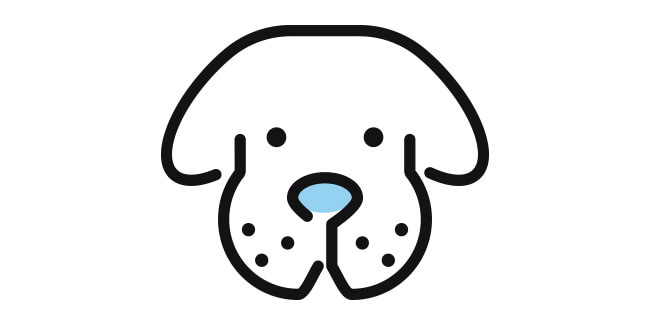 SNUGGLE & REPEAT
We will leave your pup clean, happy, and snuggle-ready.  Most of our clients schedule regularly occurring grooms every 2, 4, or 6 weeks.